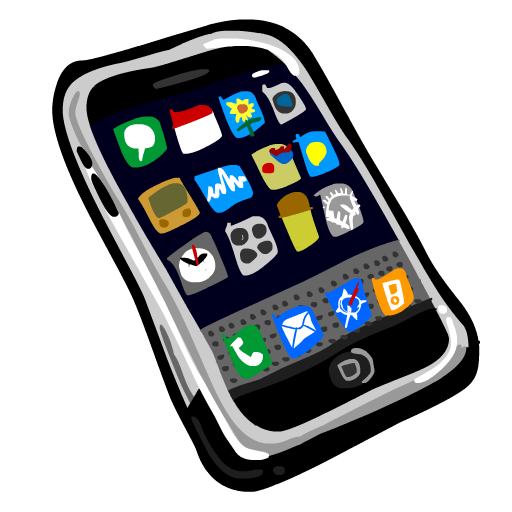 Over the past week, keeping up to date with what is happening with school and at school has been especially important, and there are lots of ways you can keep up with what is happening at school. 
For instance, you can have the school diary synced to your smartphone by scanning the QR codes below, this means that whenever a new event is created, or you want easy access to our term dates, they are at your fingertips.
The school also has it's own Twitter feed that can keep you informed of school announcements, events and a taste of what is going on in the classroom.