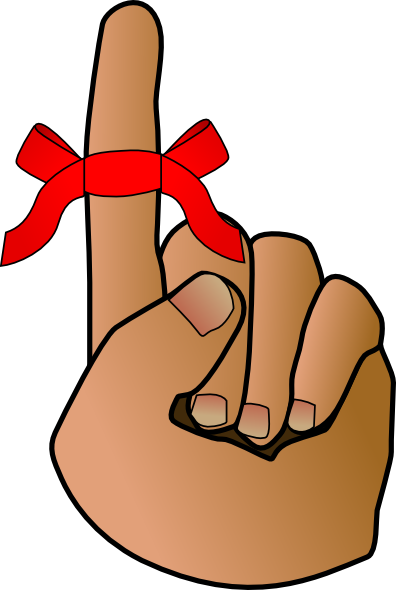 As the end of term approaches rapidly, here are a few dates / reminders:
Thursday 10th July – Proposed Strike Action by the National Union of Teachers
The sc
hool will be open tomorrow as normal. 
FOSS School Fete – Saturday 12th July  11:00am – 1:30pm
Please remember that the children need be at school (in their classrooms) for 10:45am on Saturday (if at all possible!) and dressed in brightly coloured T-shirts and skirts / shorts.  It is envisaged that their performance to start the fete will last approximately 20 minutes.  Their attendance would be much appreciated.  As the children will be dancing outside, if the weather is poor, their performance will be postponed until the last Celebration Assembly on Tuesday 22nd July at 9:10am.  We will email, where possible, on the morning of the fete if this is the case.  Fingers crossed for sunshine!!
FOSS Leavers' Disco – Friday 18th July  3:30 – 5:00pm (NB New Event!)
Due to popular demand, FOSS have arranged a Leavers' disco on Friday 18th July from 3:30 —5:00pm for all the children at the school.  It will take place in the school hall; tickets will be £2.00 with refreshments extra.  If you would like your child to attend, please send in £2.00 (in a named envelope) to your child's class teacher on the day.  Please ensure all children are collected by an adult known to the school at 5:00pm.
Celebration Assembly
There will be no Celebration Assembly on Tuesday 15th July.  The final Celebration Assembly of the year will be held on Tuesday 22nd July at 9:10am when various presentations will take place.
Sports Evening – Tuesday 15th July at 5:30pm
Please remember to bring your picnic rugs / chairs to the Sports Evening next Tuesday.  If possible, we ask that your child wears a T-Shirt that represents the colour of his / her house (it doesn't have to be plain).  The House colours are:  Sapphire – Blue, Emerald – Green, Ruby – Red (or Pink!) and Amber – Yellow or Orange.   Please don't feel you have to buy a T-shirt especially for the evening, we have coloured bands to use if needed.  The children need to arrive ready for the races, in their kit.  If you have ordered fish and chips, they will be served from 5:00pm prior to the races beginning.  Please note:  dogs should not be brought on to the school grounds during this event due to health and safety regulations.  
The children will also be taking part in some fun House field events on Tuesday 15th so please ensure your child has their PE kit in school on that day.  (The reserve date for the Sports Evening is Wednesday 16th July if rain stops play.)
Leavers' Service / Assembly - Friday 18th July at 9:10am
The Leavers' Service / Assembly will this year take place in the school hall.  Reverend Doug will be conducting part of the proceedings as we say goodbye to Year 6 children and staff.  It promises to be a special occasion – please bring tissues with you!
End of Year Reports
Your child's 
 End of Year Report will be given out on Thursday 17th July.  There will be a parent comments section attached to the report that we ask that you return to school.  However, if you feel you would like to discuss the report with your child's class teacher, there will be opportunity to meet on Tuesday 15th July between 3:15pm and 5:00pm.  (Mrs Goodger will also be available – all being well.)  No appointment will be needed.
Year 6 Leavers' Lunch
The traditional Year 6 Leavers' Lunch will take place on Tuesday 22nd July.  Children in Year 6 will not need to bring lunch on that day.  Mrs Goodger will also be attending.
Kind regards
Ruth Walker-Green